ARE YOU MISSING THE MARK?
"Business is OK, but we're in a slump!
Our marketing isn't producing results and our brand is outdated."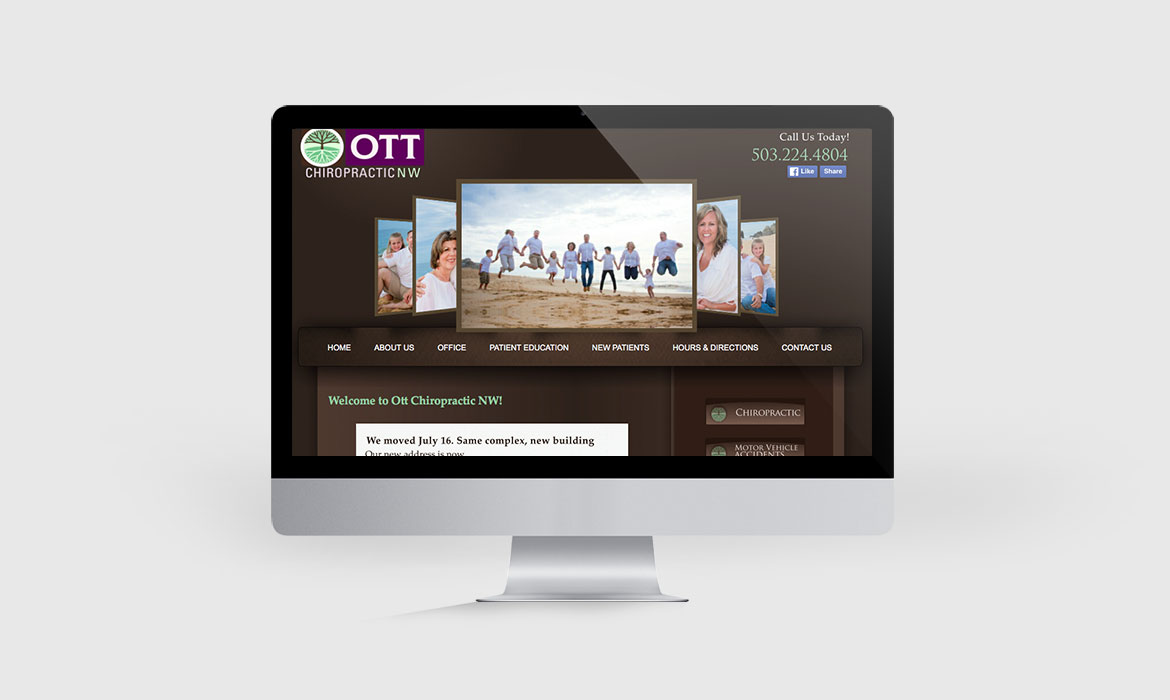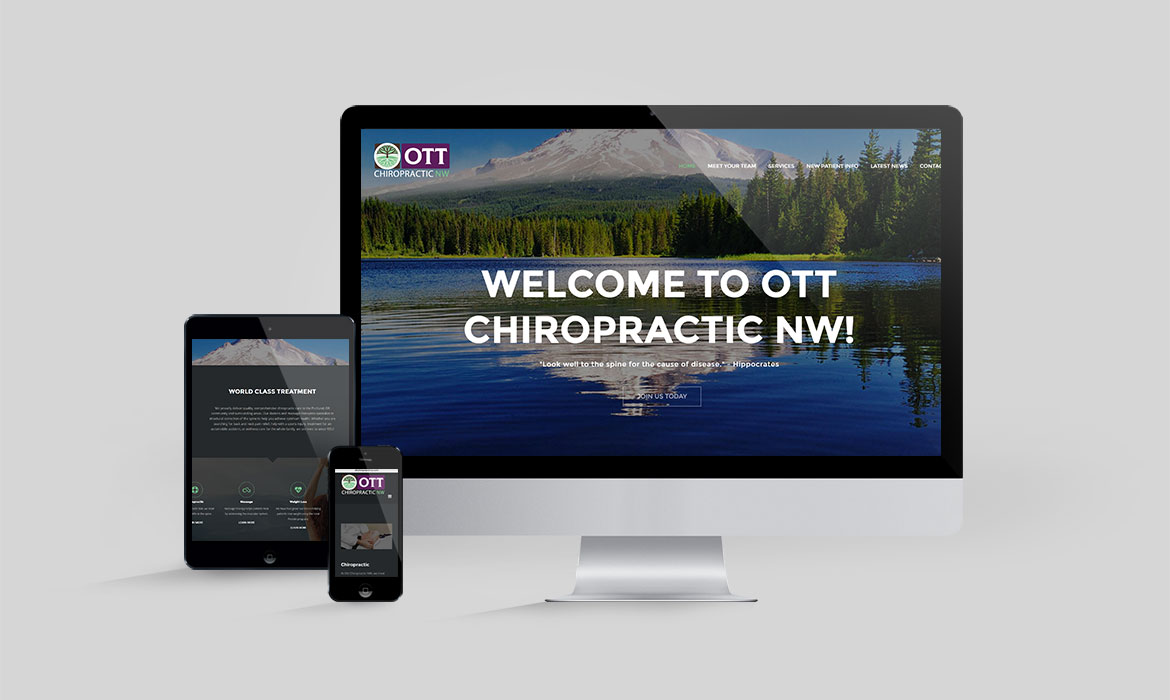 I hear you! So many businesses start strong and hit a plateau. It seems like no matter what you do, you aren't getting the results you need and deserve.
The difference between you and everyone else is that you recognize there's a problem and you need some outside help. You might have even realized that the problem is your brand.
If your brand is out of focus your customers won't see the value of what you have to offer. If they don't clearly know WHAT you're selling, or WHY you're selling it, they won't be attracted to your business.
The more you adjust your marketing, the more confusing your messaging gets.
The less you work on it, the more outdated it gets.
It's time to #GETFOCUSED.
I'm Chrissy Carpenter, founder of C2 Brands, and my goal is to help empower businesses to achieve their maximum potential by strategically refocusing their brand and messaging from the inside out.
I do this by building a strong foundation based on your core values and developing long-term solutions that will #ElevateYourBrand.
By diving into your business, your brand and your head, I will transform your current strategy to one that will work.
It's time to let a professional help you achieve the success you DESERVE.
It's time to #GetFocused.
If you're ready to attract more customers, increase revenue and create a positive company culture, let's talk!